Paul Melotik is an accomplished small business owner, conservative local elected leader on the Town of Grafton Board and Ozaukee County Board, and committed husband and father of four. He's running to be your voice in Madison as 24th Assembly District representative.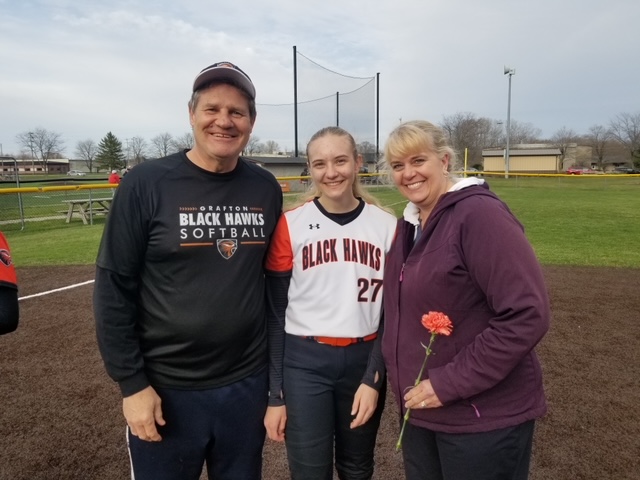 SMALL BUSINESS CHAMPION
Co-owned 10 successful businesses over a 40 year career.
Waukesha-Ozaukee-Washington (WOW) Workforce Development Board Member (2012-2014)
President of Milwaukee-area restaurant association (2005-2012)
Carroll College, BS in Accounting and Marquette University MBA Program Participant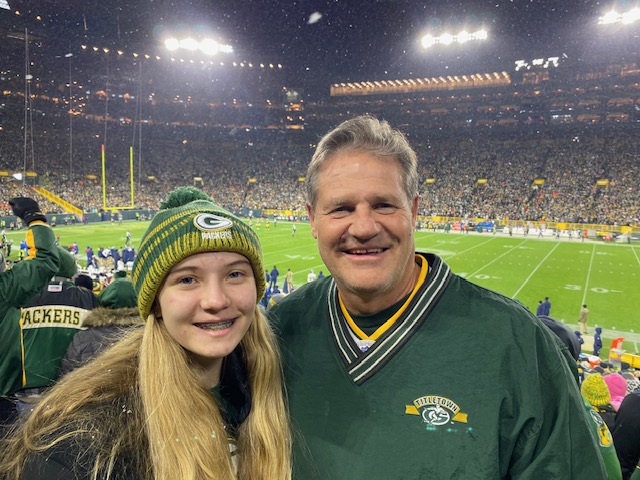 COMMUNITY LEADER
Ozaukee County Board Supervisor since
2012, including serving as First
Vice-Chairman (2016-Present), Finance
Committee Chairman (2018-Present),
and Traffic Safety Committee Member
(2014-2016)
Town of Grafton Supervisor (2016-Present)
Jail Literacy Board Member (2016-2020)
Grafton Library Board (2022-Present)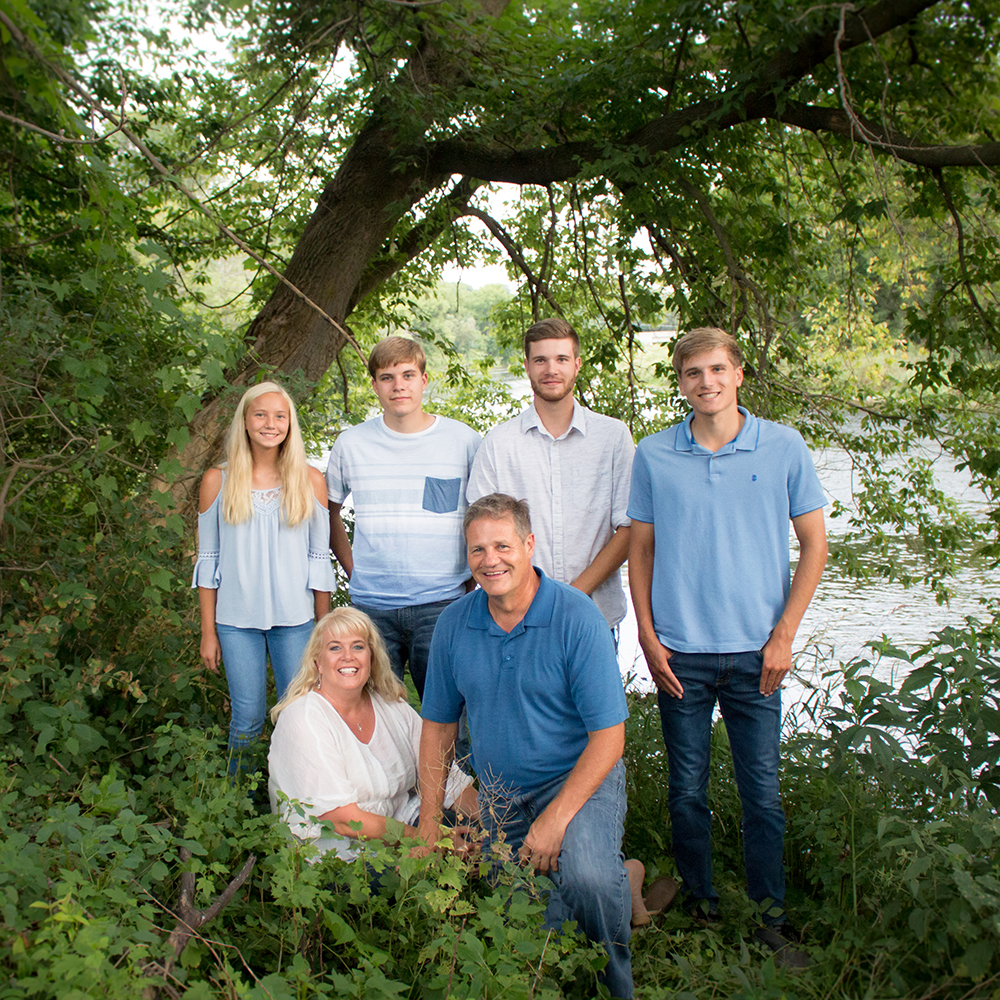 FAITH AND FAMILY
Married to Wendy for 27 years
Father to Luke, Ryan, Matthew, and Alicia, all graduates of Grafton High School
Active member of St. Joseph Grafton Parish, including serving as Vice President, Athletic Director, and President of the Athletic Ministry (2005-2020)
St. Joseph Athletic Ministry Wall of Fame 2021 Inductee
Youth sports coach for St. Mary's Waukesha Basketball, Carroll College Football, Grafton Little League, St. Joseph Basketball, Grafton Soccer Club, Grafton Stingers Softball, and Grafton High School Softball
Your generous support is critical to sending strong conservative leader Paul Melotik to Madison so he can keep up the fight for our values.
This state faces a challenge. After eight years of bold conservative leadership from Governor Walker, we must continue to navigate divided government. It's not easy. But we must be able to clearly articulate a positive conservative vision for the future. Smaller government, less regulation, and a robust private sector are what will position the state for future success. I look forward to talking to the voters of the 24th Assembly District about the state's future.
-Paul Melotik, Conservative candidate for 24th Assembly